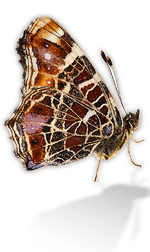 Accept surprises that upset your plans, shatter your dreams, give a completely different turn to your day and – who knows? – to your life. Leave the Father free himself to weave the pattern of your days.
Source: A Thousand Reasons for Living
Today on Plough: Young people who stood up against evil, whatever the cost.