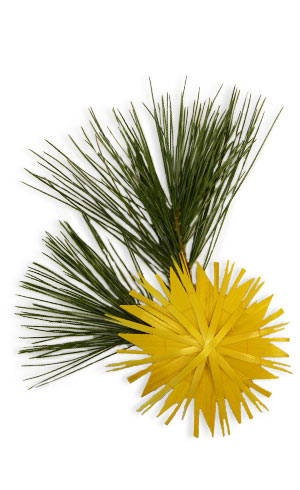 How many of us, in our good-hearted way, have ridden past the stable on the high horse of our opinions and convictions, leaving the Child behind, not realizing he was there? How many of us have stood up for what we believed, even in defiance, but were not awake to the fact that we were riding past a miracle – the miracle of life and love?
Source: When the Time Was Fulfilled
Today on Plough: A shepherd boy and a well that grants wishes to the pure of heart.