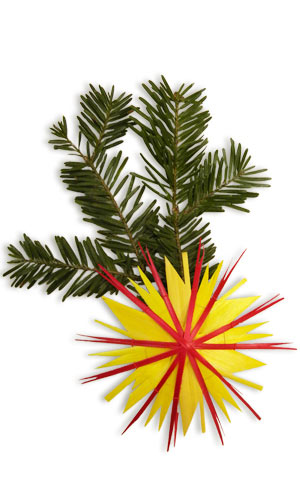 We have become so accustomed to the idea of divine love and of God's coming at Christmas that we no longer feel the shiver of fear that God's coming should arouse in us. We are indifferent to the message, taking only the pleasant and agreeable out of it and forgetting the serious aspect, that the God of the world draws near to the people of our little earth and lays claim to us. The coming of God is truly not only glad tidings, but first of all frightening news for everyone who has a conscience.
Source: Watch for the Light
Today on Plough: Caroling with my Sikh taxi driver, and maybe Richard Dawkins?