File Not Found
Whoops!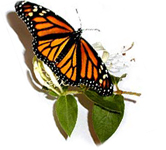 If you followed a link from the latest Plough Quarterly, the online version is coming soon.
Browse our collection of articles and books, or use the search form at top right to find the article or book you wanted.
We're glad you found us and hope you enjoy looking around!