Many have forgotten that unofficial witness-bearing used to be the chief way by which the good news went around the world. I tell you, and you believe and receive and tell someone else, and he tells others.
Frank, vital telling in ordinary language that the Lord Jesus Christ lives and loves, and can save and keep, and can be known like a real friend, and is a Master who gives real orders and strength to carry them out – think of the power that is in that! Can you wonder that the devil detests it?
Source: "Witness, Conflict, and Victory," in Fragments That Remain, ed. Bee Trehane (CLC Publications, 1987).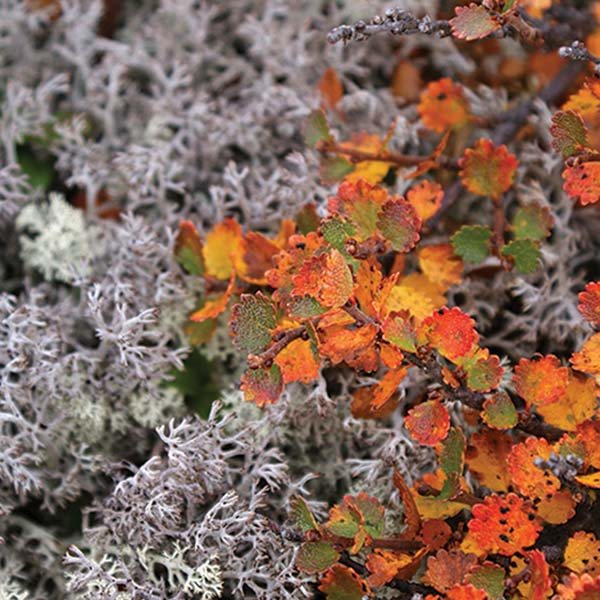 To be evangelizers of souls, we need to develop a spiritual taste for being close to people's lives. . . . Mission is at once a passion for Jesus and a passion for his people.
When we stand before Jesus crucified, we see the depth of his love which exalts and sustains us, but at the same time, unless we are blind, we begin to realize that Jesus' gaze, burning with love, expands to embrace all his people. We realize once more that he wants to make use of us to draw closer to his beloved people. He takes us from the midst of his people and he sends us to his people; without this sense of belonging we cannot understand our deepest identity.
Source: The Joy of the Gospel: Evangelii Gaudium (Image, 2014), section 268
Be a terror to all the adversaries of God, and a dread, answering that of God in them all, spreading the truth abroad, awakening the witness, confounding the deceit, gathering up out of transgression into the life, the covenant of light and peace with God. Let all nations hear the sound by word or writing. Spare no place, spare no tongue, nor pen, but be obedient to the Lord God: go through the work, be valiant for the truth upon earth, tread and trample upon all that is contrary.…
Be patterns, be examples in all countries, places, islands, nations, wherever you come; that your life and conduct may preach among all sorts of people, and to them. Then you will come to walk cheerfully over the world, answering that of God in every one; whereby in them ye may be a blessing.
Source: "An Exhortation to Friends in the Ministry," in Works, Vol. 1 (Marcus T.C. Gould, 1831), 287–289
When we call on God, we are asking him to do something that we cannot, to bring into being something that we ourselves do not know how to create. We are seeking for the impossible to happen, for something to be changed ­irrevocably that we could never change.
Source: The Prayer God Answers (Plough, 2016 release)
Since the church is to be a sign lifted up among nations, it needs to be a social sign; its witness must be given in face of public opinion. Through the sign of the church, public opinion is confronted with a witness to reality which is not of this world. 
Source: The Church, Change and Development (Herder and Herder, 1970)
Photo: Randi Hausken, Colors of Autumn