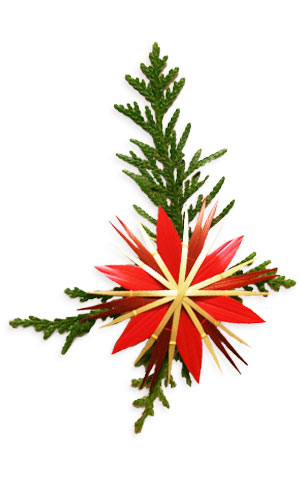 The living Word once took on flesh in Mary's son. The eternal, living Word – Christ – now takes on a new body in the church. Therefore the apostle Paul said that a mystery was entrusted to him, which he calls the body of Christ (Col. 1:24-26). The fact that the church is the body of Christ means that he becomes visible and real in the world today.
Just as Christ was in Mary, so Christ wants to live in us who believe and love. If Christ is real in us then we will live in accordance with and reflect the character of God's future. The future kingdom receives form in the church.
For this reason the church must represent now God's peace and justice in our world. This is why it cannot shed blood or tolerate private property. This is why the church cannot lie or take an oath. This is why it cannot tolerate the destruction of bridal purity and of faithfulness in the marriage of husband and wife. This is why the church expends all its life and energy to make room for God to bring everything under his rule.
Source: Watch for the Light