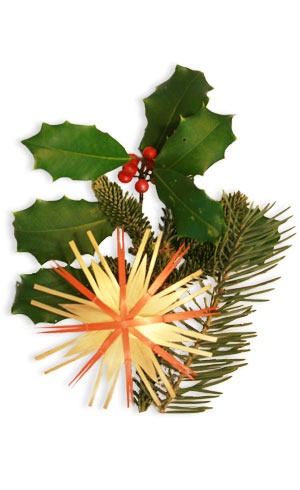 The Miracle
When all the winds were mild,
Mary came to me apart
and laid the Holy Child
here inside my heart.
My heart was made the manger,
and my body was the stall.
And now no man is stranger:
my life goes out to all,
To bring to each of them
this Child of heaven's light,
to let them enter in, like flames
of candles to the holy night.
Source: The Shepherd's Pipe