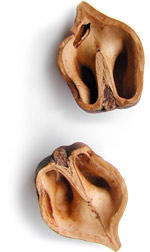 By the time of my departure on a trip that would span forty-one countries, seventy-five cities, and seventeen months, the question of whether Christian singles could still thrive had become an urgently personal one. I was weeks from my fortieth birthday…
The global church has at least eighty-five million more women than men among adults thirty or older. Yet most Christians continue to act – and churches to teach – as if nearly all will marry, with the corollary implication that it's singles' fault when we don't. With that comes a tendency to view singleness as a second-class status – as missing out and falling short.
My travels didn't just yield information about singleness in the church, they also showed me firsthand how God's people, at our best, become the families in which God promises to set the lonely.