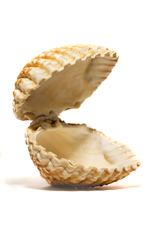 Who is able to withstand evil? Only those whose final standard is not their own reason, principles, conscience, freedom, or virtue, but who are ready to sacrifice all this when called to obedient and responsible actions in faith and in exclusive allegiance to God – people who try to make their whole life an answer to the question and call of God.
Source: Widerstand und Ergebung
What happens when our correspondent Laura M. Fabrycky visits Bonhoeffer's house with her kids?