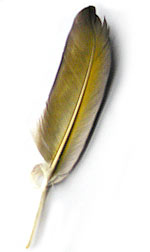 Do we have the faith that through our prayer the status quo can be shattered? Can we believe that at our call Christ will come among us to judge and save? When we ask for the Holy Spirit, are we ready for God to strike us like a burst of flaming lightning, so that at last we experience Pentecost? Do we really believe that God's kingdom is imminent? Are we capable of believing that through our pleading, this kingdom will break in? Are we able to believe that as a result of our prayer the entire history of the world will be turned topsy-turvy?
Source: The Prayer God Answers
When earthquakes, famines, and pandemics strike, people often ask: Why does this happen?