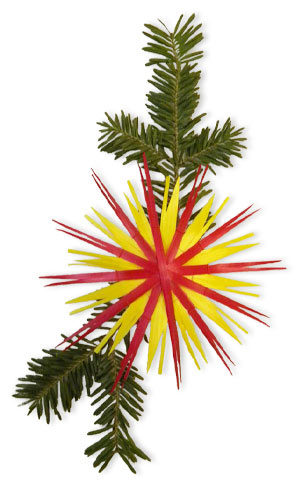 Jesus was born in a stable, a real stable, not the bright, airy portico which Christian painters have created for the Son of David, as if ashamed that their God should have lain down in poverty and dirt.
A real stable is the house, the prison of the animals who work for man. The poor, old stable of Christ's old, poor country is only four rough walls, a dirty pavement, a roof of beams and slate. It is dark, reeking. The only clean thing in it is the manger where the owner piles the hay and fodder.
This is the real stable where Jesus was born. The filthiest place in the world was the first room of the only pure man ever born of woman. It is not by chance that Christ was born in a stable. What is the world but an immense stable where men produce filth and wallow in it?...Upon this earthly pigsty, where no decorations or perfumes can hide the odor of filth, Jesus appeared one night.
Source: Watch for the Light