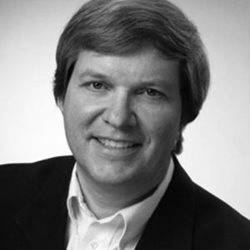 writer and speaker on the nonviolence of Jesus
peace movement organizer and activist
A longtime activist, speaker, and organizer, John Dear is an internationally known voice for peace and nonviolence. He has served as director of the Fellowship of Reconciliation in the United States and as chaplain to relatives and rescue workers after September 11. He has worked in homeless shelters, soup kitchens, and community centers; taught theology at Fordham University; traveled in warzones around the world, including Iraq, Palestine, Nicaragua, Afghanistan, India, and Colombia; lived in El Salvador, Guatemala and Northern Ireland; been arrested over seventy-five times in acts of civil disobedience against war; and spent eight months in prison for a Plowshares disarmament action. Archbishop Desmond Tutu recently nominated him for the Nobel Peace Prize.
A former Jesuit, John Dear was ordained as a Catholic priest in 1993. His thirty books include Living Peace, The Nonviolent Life, Lazarus Come Forth, The God of Peace, Jesus the Rebel, Disarming the Heart, Peace Behind Bars, The Questions of Jesus, You Will Be My Witnesses, Our God Is Nonviolent, The Sound of Listening, Seeds of Nonviolence, Walking the Way, Thomas Merton Peacemaker, Transfiguration, Mary of Nazareth, and his autobiography, A Persistent Peace.