Phooey!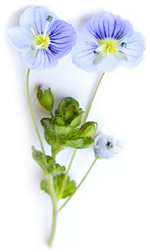 I'm sorry, there seems to be a problem...
Please email your comment or request to us at info@plough.com. We are really glad when someone wants to contact us, so please try again with info@plough.com.
Or if you are finding some other technical problem with our site, do let us know.
Thanks a million,
Your Plough folks